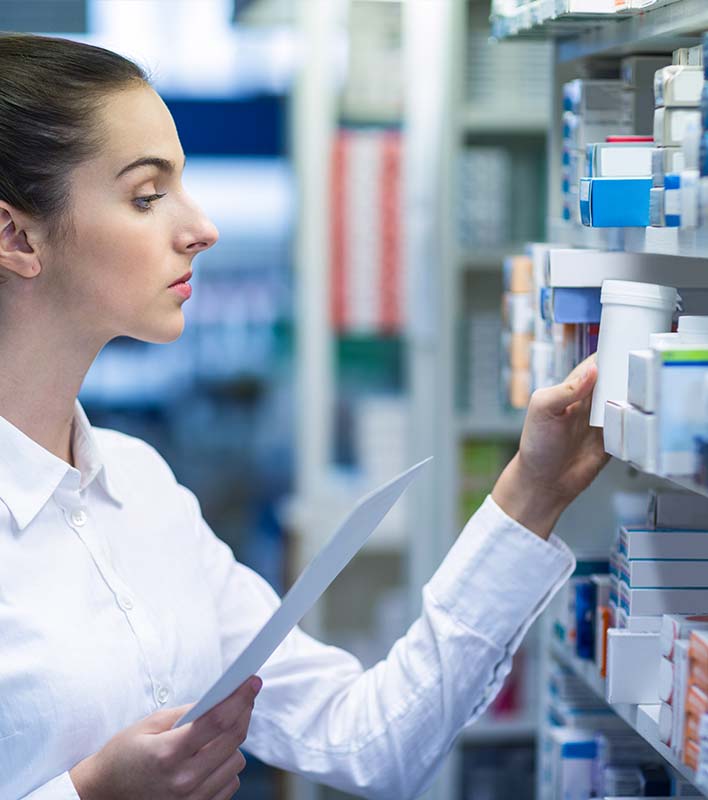 Healthcare
The pharmaceutical segment requires care and expertise in the transportation of reagents for scientific research, samples, equipment, and perishable materials. For that reason, we rely on integrated solutions for the Healthcare/Life Science and Farmaco sectors, because we believe that life is a priority in any area.
Temperature Control Management
International Regulations
Pick n' Pack
Animal Health
PerishAble (Dry Ice/ Blue Ice)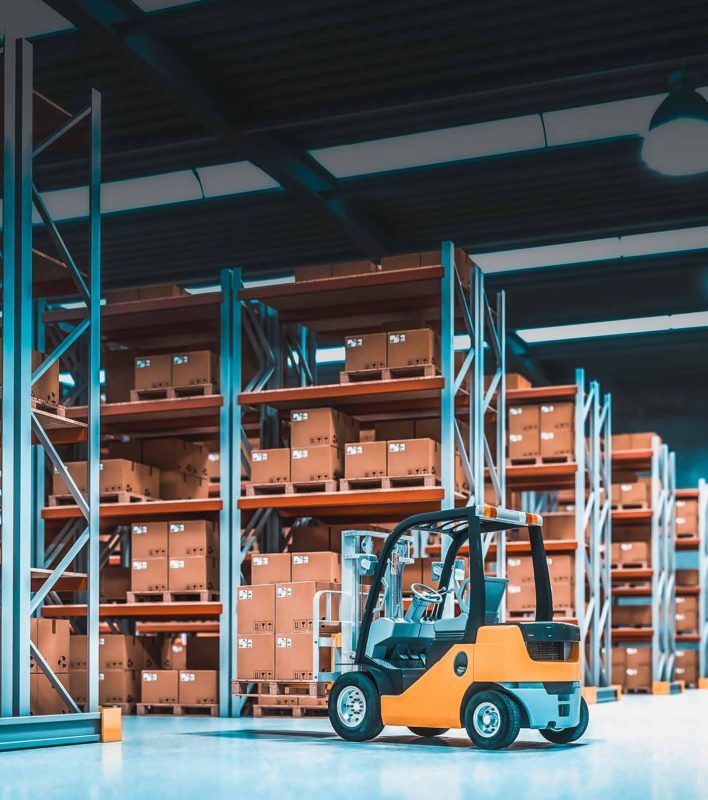 Industrial Cargo
For companies that are sellers of utilities of industrial parts and pieces, pulp and paper, automation, and medical equipment, we have specialized solutions and services for any operation and mode of transport.
We are proud to recognize customer service not as a department but as our employees' attitude towards establishing a logistics plan that fits the needs of our customers.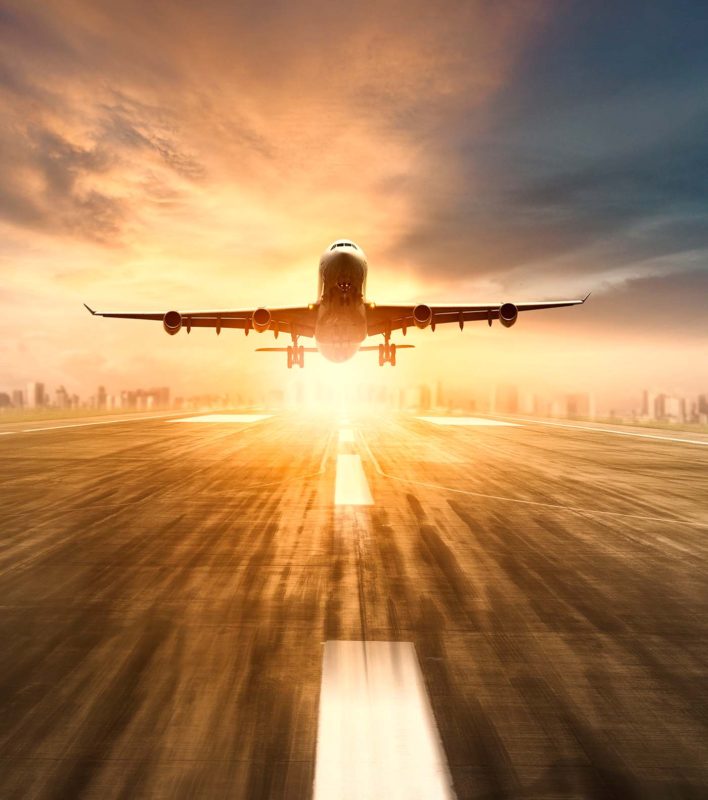 Aerospace
We live the aeronautical sector daily. Unlike others, it's not just about work, but also a passion for flying machines.
PORTHOS Engine Care – Specialized service in engine movement
PORTHOS DG. – Shipments of hazardous materials
PORTHOS Rotables management
Pick n' Pack
Temperature Control Solution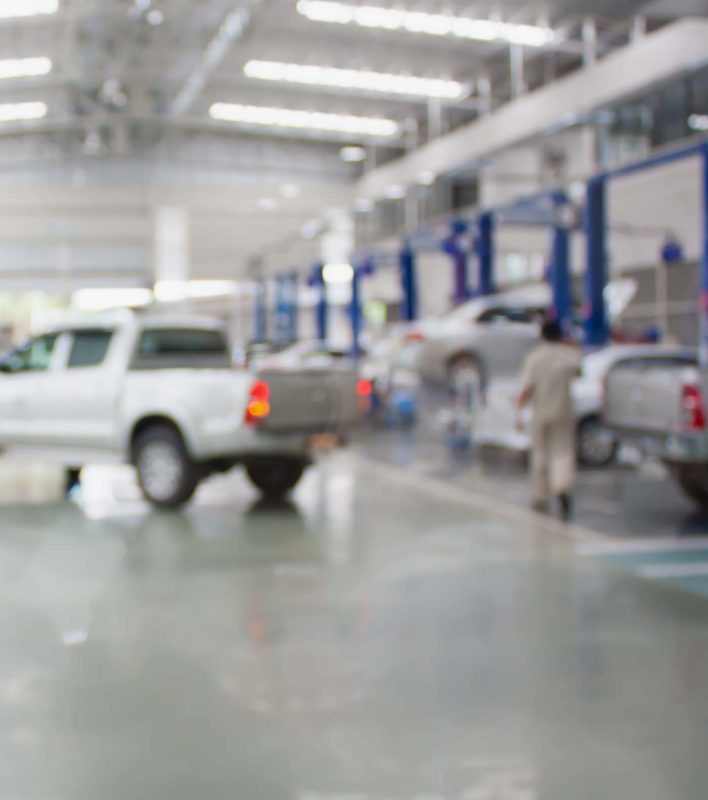 Automotive
With a differentiated structure that allows agility and dynamism, this sector has a direct impact on the country's economy and without doubt requires special attention for its supply chain.
Pick n' Pack
Temperature Control