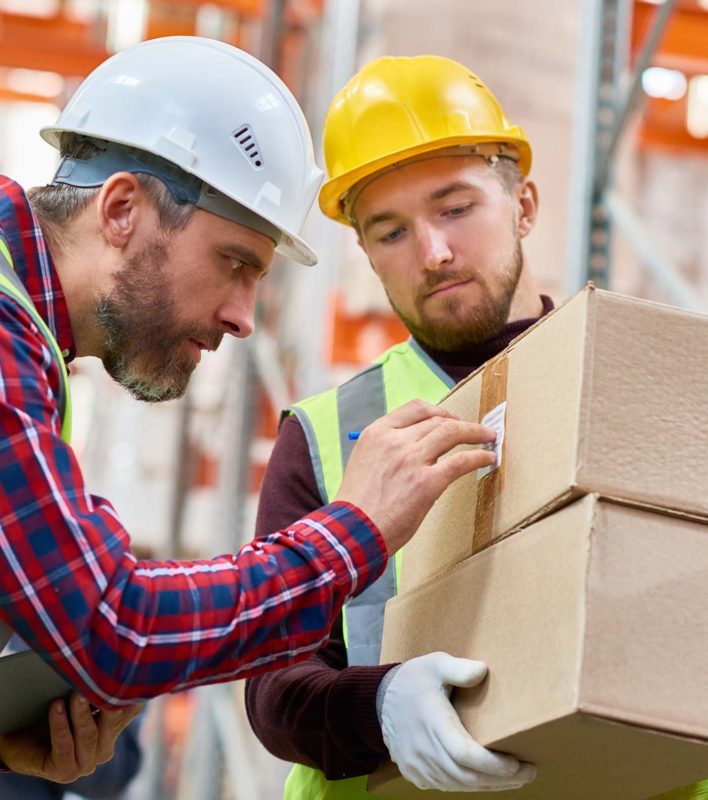 PERISHABLE LOADS
When it comes to perishable cargo, perfect synchronization and organization of the logistics sector are paramount. This ensures that these products will get intact to the end consumer, bringing more satisfaction and security. We are a reference in the market in international transport of perishable cargo. Contact us and guarantee the quality of your product from start to finish.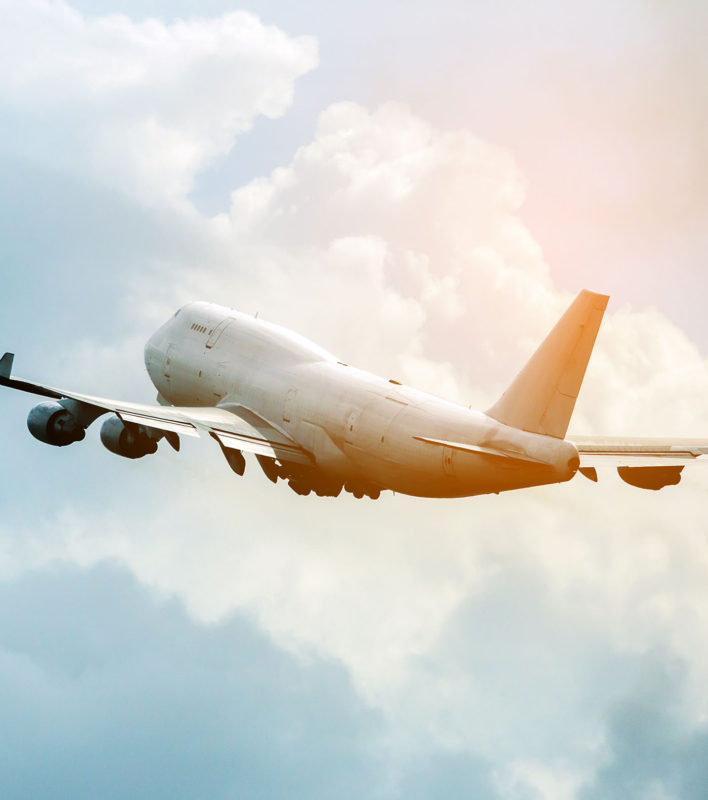 Airfreight
Our planning network sector has the goal of analyzing routes and transit time to make sure our customers get the best cost-benefit. Within the international airfreight service, we also offer our customers solutions for critical shipments (back-to-back service), international contracts that allow us to deliver materials in 4 hours before the flight's departure, and guarantee that which sets our company apart, i.e. the TRANSIT time.
Consolidated worldwide
Critical Shipments
AOG
Counter to Counter
DGR – Dangerous Goods
Perishables
Federal Compliances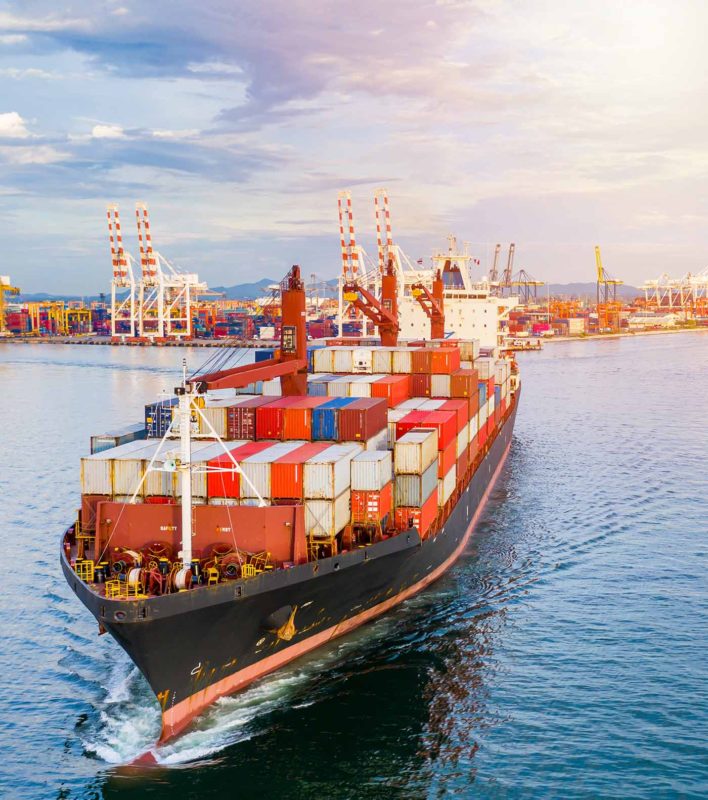 Overseas
We offer competitive prices with shipowners that provide quality services to ensure the completeness of the cargo. We have an online monitoring of our shipments, bringing peace of mind to our customers.
FCL – Full Container Load
LCL – Less than Container Load
Cargo Reefer
Special Containers (Flat Rack / Open Top)
Door to Door
Project Cargo
Break Bulk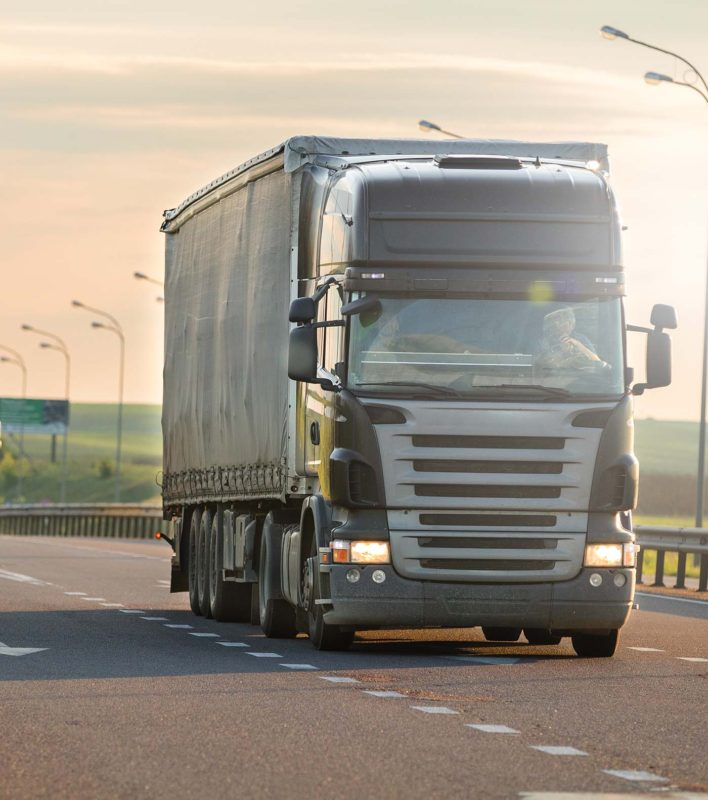 Trucking
We have our own vehicles to meet our customers' demand and daily needs, offering door-to-door service.
Flat Bed Trucks
Air Ride Trucks
LTL
Dedicated Trucks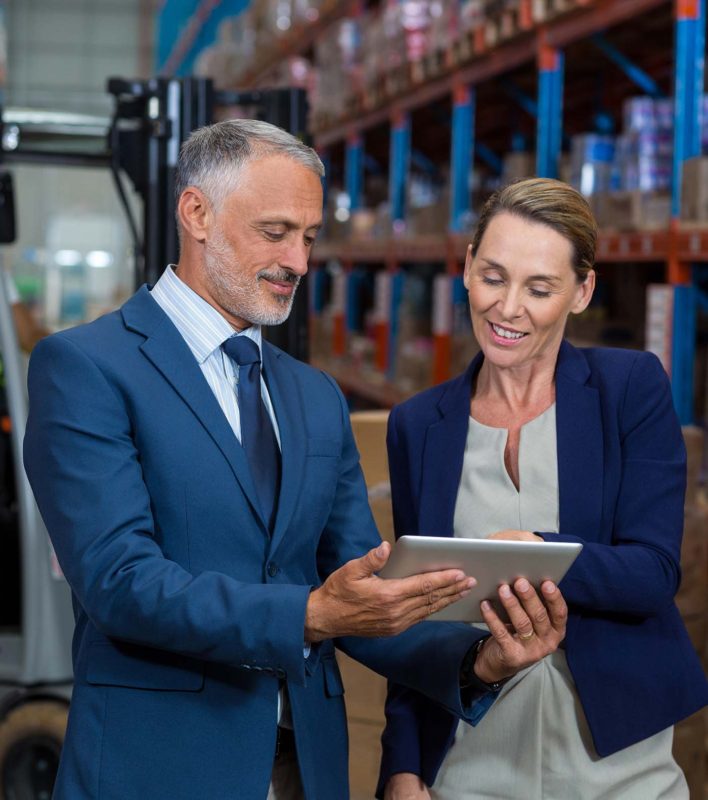 Custom Clearance
Our Key Accounts are responsible from booking a collection until the delivery of goods in our customer's warehouse. The services are carried out by our own forwarding agents, and through operational tools we are able to develop an agile work in customs clearance. We ensure the best coaching for our customers' products to be classified and released with agility and accuracy according to legal standards.
Export and Import
Temporary import
Drawback
Customs warehouse
DEA (Special Customs Deposit)
ACP® (Case study and possibilities)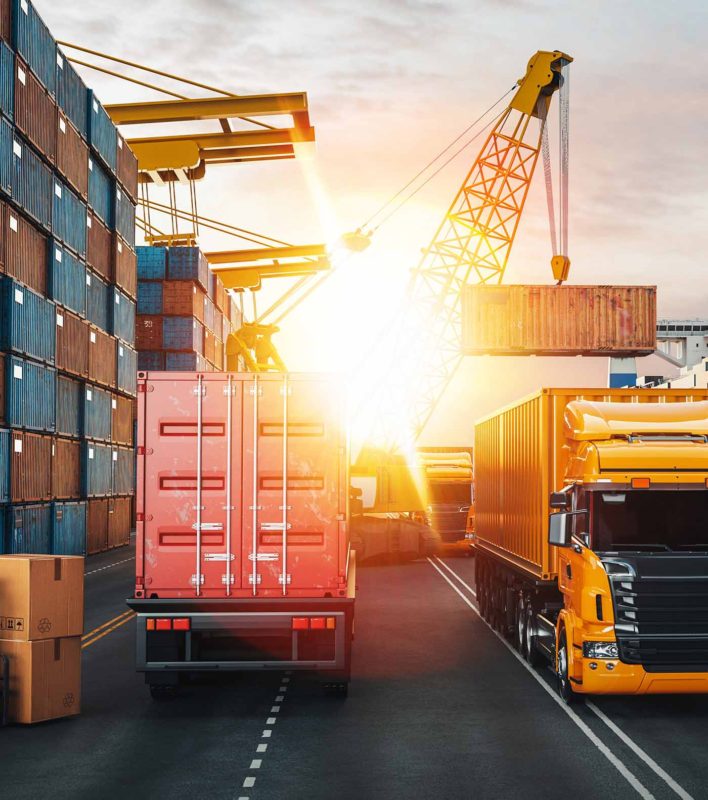 International Insurance
Transport insurance in foreign trade operations is essential for the necessary security in the transport of materials, securing any losses or damages that may occur during the process in the international logistics chain.
Insurance contracting is quick and cost-effective, offering wide coverage and reach by Porthos Insurance in partnership with the world's largest insurers.